In 2020, young people turned out in record numbers, spurred by anger towards former President Trump, and enticed by promises of a better future, from a student debt cancellation to a genuine response to the climate crisis. But our generation has become frustrated with the slow pace of progress and politicians who fail to realize the vision we were promised, and don't seem to care about earning our vote.
A lot of the political establishment likes to chastise young people for failing to turn out. Vote Save America x UNCULTURED: Earn My Vote is turning that dynamic upside down. Politicians, take note. 
Young voters deserve to be courted and have our issues at the center of the conversation. Earn My Vote is for youth activists and people who aren't obsessed with politics—in short, those of us with the most stake in our collective future. We're a one stop shop for all your voting needs, plus dynamic, authentic conversations about politics, culture, and fixing all the shit our parents screwed up.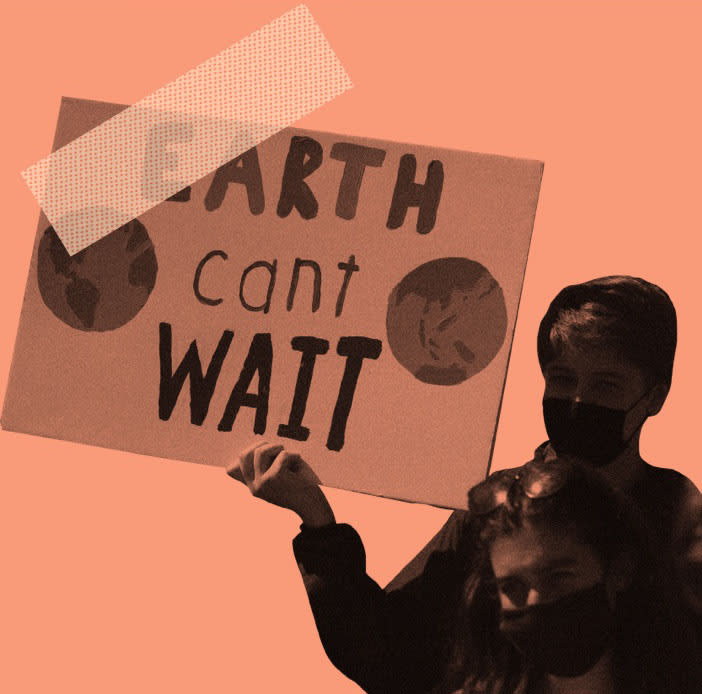 We've got the good stuff: voter information