Southern Region
Southern Region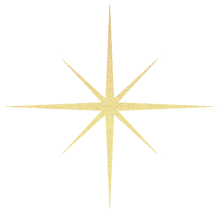 The South set the standard for the rest of the nation following Joe Biden, Raphael Warnock, and Jon Ossoff's 2020 victories in Georgia. Now, it's time to replicate that success and expand the Georgia model regionwide. Voters throughout the South will have the opportunity to volunteer in their community, with important work to be done from Virginia to Florida to Texas, including competitive Senate races in Georgia, Florida, and North Carolina.
Sign up to defend the South: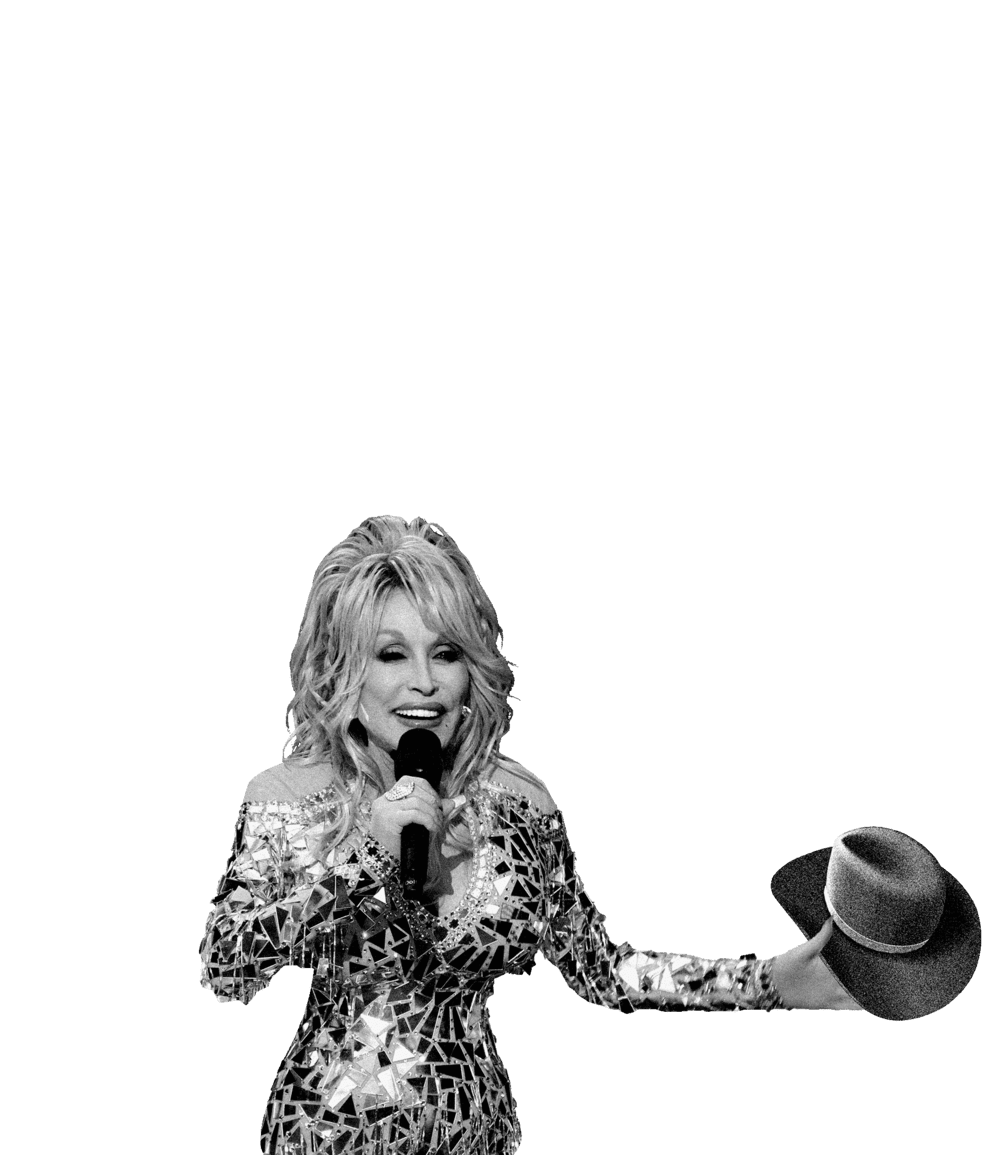 Get your voting information
Key 2022 Races
Senate

In Georgia, Sen. Warnock's re-election campaign is a must-win race to hold onto the Senate majority and with a candidate whose moral leadership is needed in the Senate. Democrats also have possible Senate pick-up opportunities in Florida and North Carolina.

Targets

Florida

Georgia

North Carolina

House

Consider this your reminder that Democrats only control the House of Representatives by 12 seats. Not only that, but after redistricting, there are far fewer genuinely competitive House seats nationwide. Every one of those races will have huge implications. If you're lucky enough to live in or near one of them, we need you to get to work! From Virginia to Florida to Texas, control of the House of Representatives may well be decided in the South.

Targets

Florida

Georgia

North Carolina

Texas

Virginia

Governors

Ron DeSantis. Brian Kemp. Greg Abbott. No, not the names of the kids who bullied you in elementary school, but rather a trio of vulnerable Southern Republican Governors. (Unless you did happen to go to elementary school with one of these individuals, in which case hit us up.) These are the characters that brought you the worst anti-voter laws in the nation, six week abortion bans, and the Don't Say Gay bill. It's time to defeat them.

State Legislatures

North Carolina Republicans are working toward a supermajority, which would enable them to override Democratic governor Roy Cooper's veto. With a supermajority, they could pass new restrictive voting laws and eliminate one of the last havens for abortion access in the South. Protecting Cooper's veto couldn't be more essential.
Other Races to Watch
Florida Attorney General

FL's incumbent Trump-backed AG is running for re-election. We have a chance to defeat them and flip an office with significant power in election administration and more.

Georgia Attorney General

While GA's AG didn't overturn the 2020 election, he supported some of the most extreme voter suppression laws in the country and is now being challenged from the right and the left.

Georgia Secretary of State

Brad Raffensberger resisted Trump's calls to "find 11,780 votes" and now faces a MAGA challenge. Electing a pro-democracy progressive is critical.

Texas Attorney General

Texas's now-notorious crusade against voting rights and abortion access started with AG Ken Paxton, who is so bad he is being primaried by a Bush.
Take Action
Fired up and ready to go RIGHT NOW? We'll be sending you weekly actions we hear about from our partners on the ground, but if you can't wait or know there's a specific action you want to take, check out the events below. People who email us "Can I text?", look no further.
See all events
Get weekly actions
 delivered to your inbox