Ohio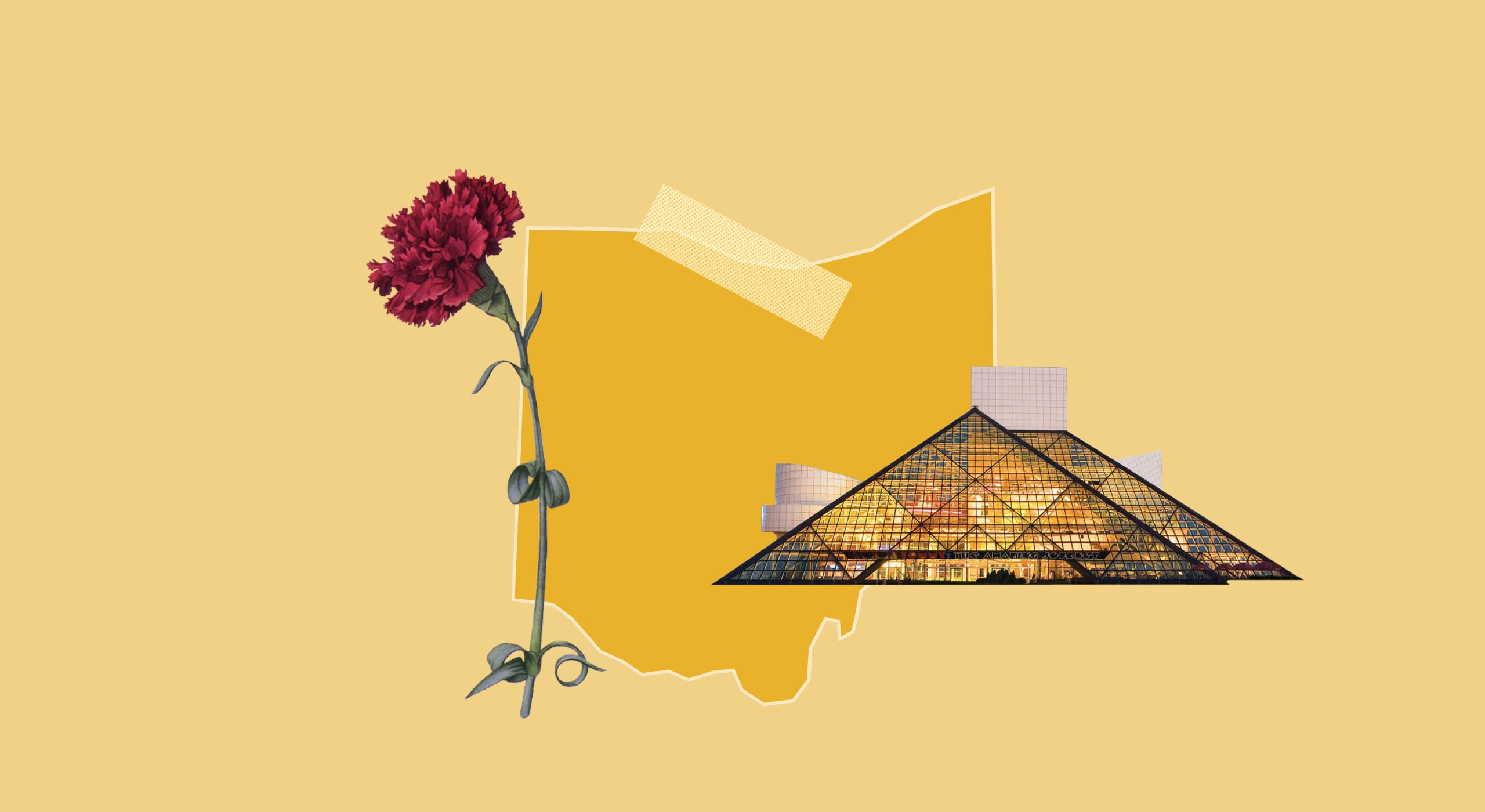 ABOUT THIS STATE
Ohio, you folks are a proud lot. Home of the Pro Football Hall of Fame, the Rock and Roll Hall of Fame, and the "One and Only Presidential Museum" (really?). There's even a National Ohio Day. Well, it's time for you all to make us proud by turning out to vote in your local elections. Here's what you need to know about voting this year in the Buckeye State.
be a voter
DO I HAVE AN ELECTION THIS YEAR?
You have municipal elections this November and primaries for those elections in May. What's the only thing better than voting once? Voting TWICE (in different elections and completely legally, of course).
Key
Dates
Apr 3
Voter Registration Deadline
Apr 4 – May 1
Early Voting
Apr 18
Absentee/Mail-in Ballot Request (recommended)
Apr 25
Absentee/Mail-in Ballot Request Deadline (postmarked by)
May 2
Absentee/Mail-in Ballot Return Deadline (received by)
How do I make sure I'm registered to vote?

Can I register the same day I want to vote?

Can I vote by mail?

Can I vote early?

Do I need an ID?

What if I'm voting on Election Day?
Resources
Find the details on accessible voting in your state, including early voting, Election Day voting, mail voting, and accessible mail voting tools for people with print disabilities.

Learn More

Get your absentee ballot here!

Learn More

Need to show Voter ID? Not sure what kind? Get the specifics in your state here.

Learn More
OUR WORK IS NOT OVER IN 2023. ARE YOU IN?