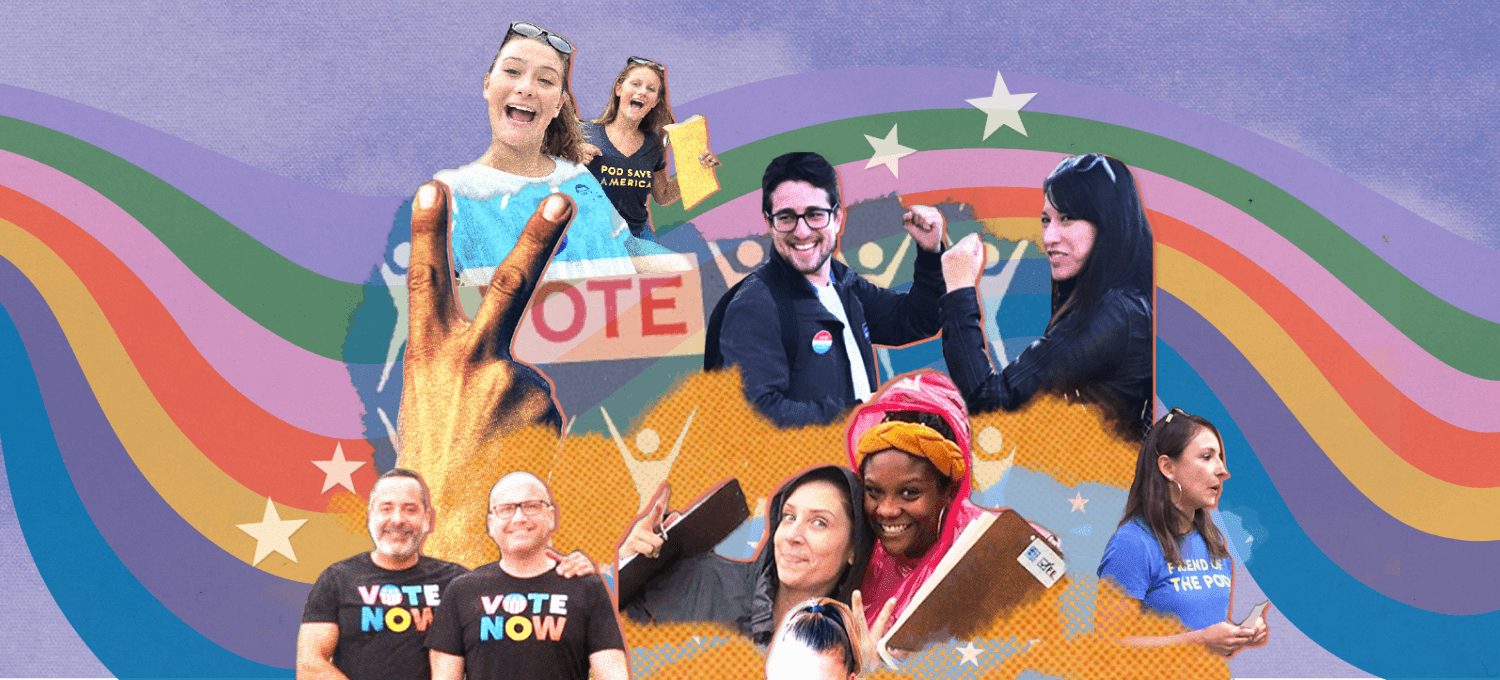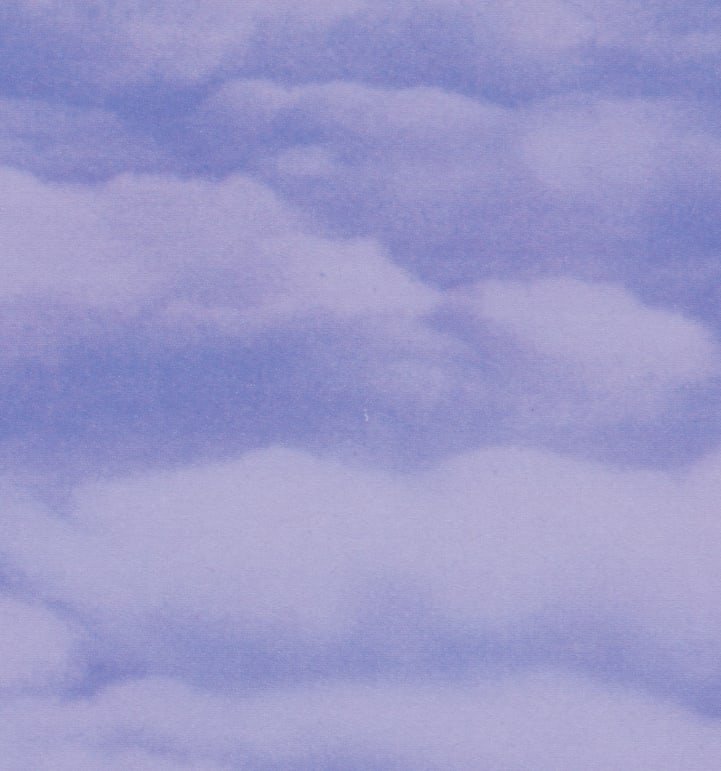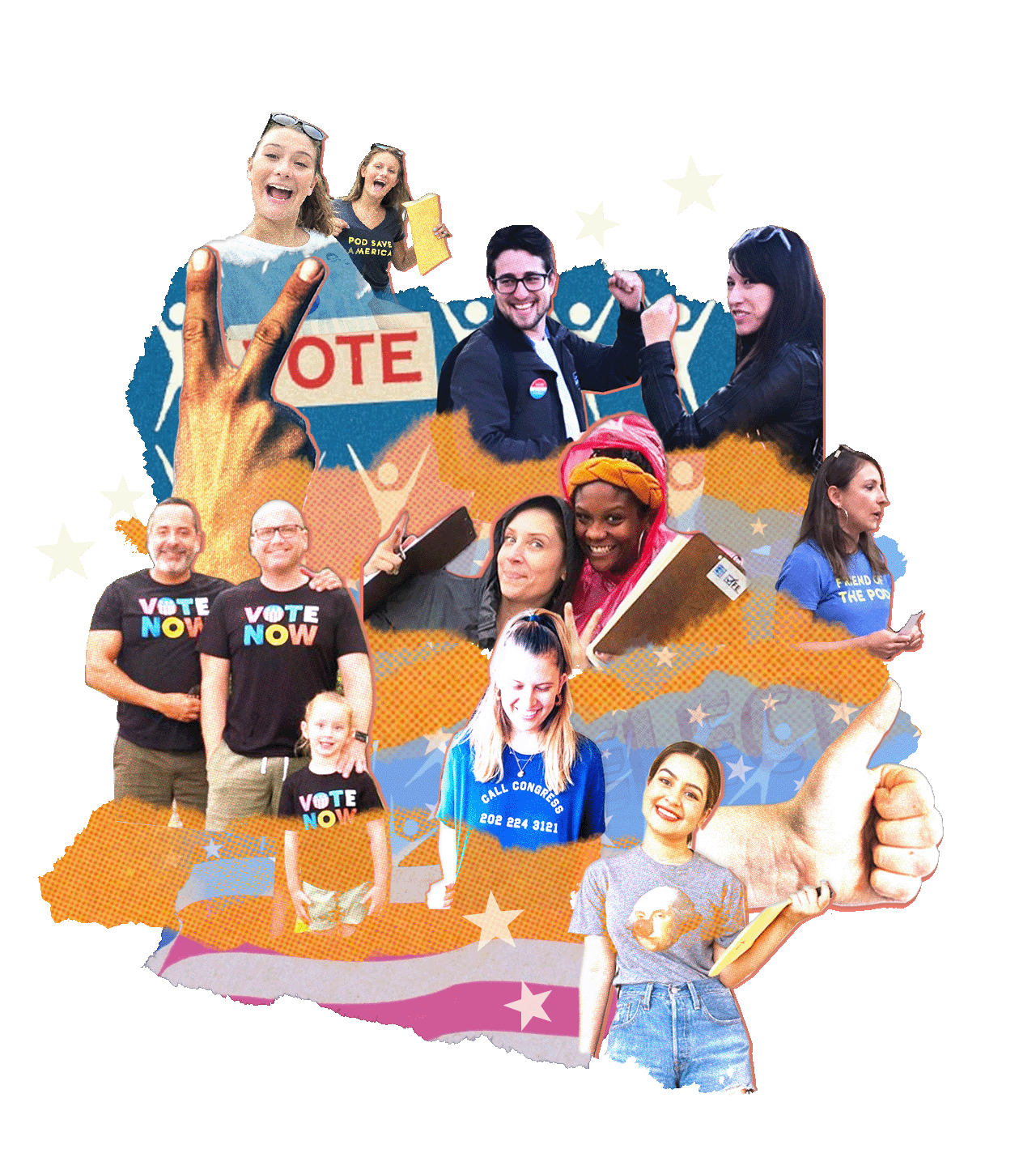 IT'S GOING TO TAKE ALL OF US TO WIN IN 2022.
Vote Save America is a one-stop shop for everything you need to get registered, find out what's on your ballot, and get yourself and others to the polls. We'll help you make your voice heard and then go one step further with the most effective ways to take action—educate, volunteer, and donate on behalf of progressive priorities and to save democracy itself.
Countdown to election day:
Today is election day!
HOW WOULD YOU LIKE TO GET INVOLVED?
With so many races to pay attention to and so many potential actions to take, it can get overwhelming fast. We know you have limited time, so we've put together this menu to direct you to the place you can do the most good with your time.
Toggle the radio buttons to see actions you can take today!