Partnerships
We love voting. You (we hope) love voting. Unfortunately, not everyone does it, especially during midterm years. That's why we created Vote Save America, a one-stop shop for everything you need to get registered, find out what's on your ballot, and get yourself and others to the polls.
From tools to register and request your mail-in ballot to information on the candidates and ballot measures to dates and deadlines in every state, we have it all, AND we put it conveniently in one place.
What we need is your help getting as many people as possible registered, engaged, and ready to vote. Whether you're looking for an official partnership, or just some information to share with the people in your life, we've got you covered.
Think of our Digital Toolkit as a guide through the most important information you can share.
Right now, we need everyone to do these things:
Register to vote or verify that you're still registered.
Learn the key dates and deadlines for registration and voting in your state.

Make a plan, whether it's requesting a mail-in ballot, voting early, or hitting the polls on November 8th

Use Vote Save America to read up on the candidates and the process and to get involved.
For each of those priorities (and more!), we have downloadable graphics that you can share with your audience or remake in your own style, and messaging you can use when you share. Keep checking back, because we'll be updating the toolkit with more resources as we get closer to Election Day. Find everything in the Digital Toolkit —> votesaveamerica.com/toolkit
GET THE TOOLKIT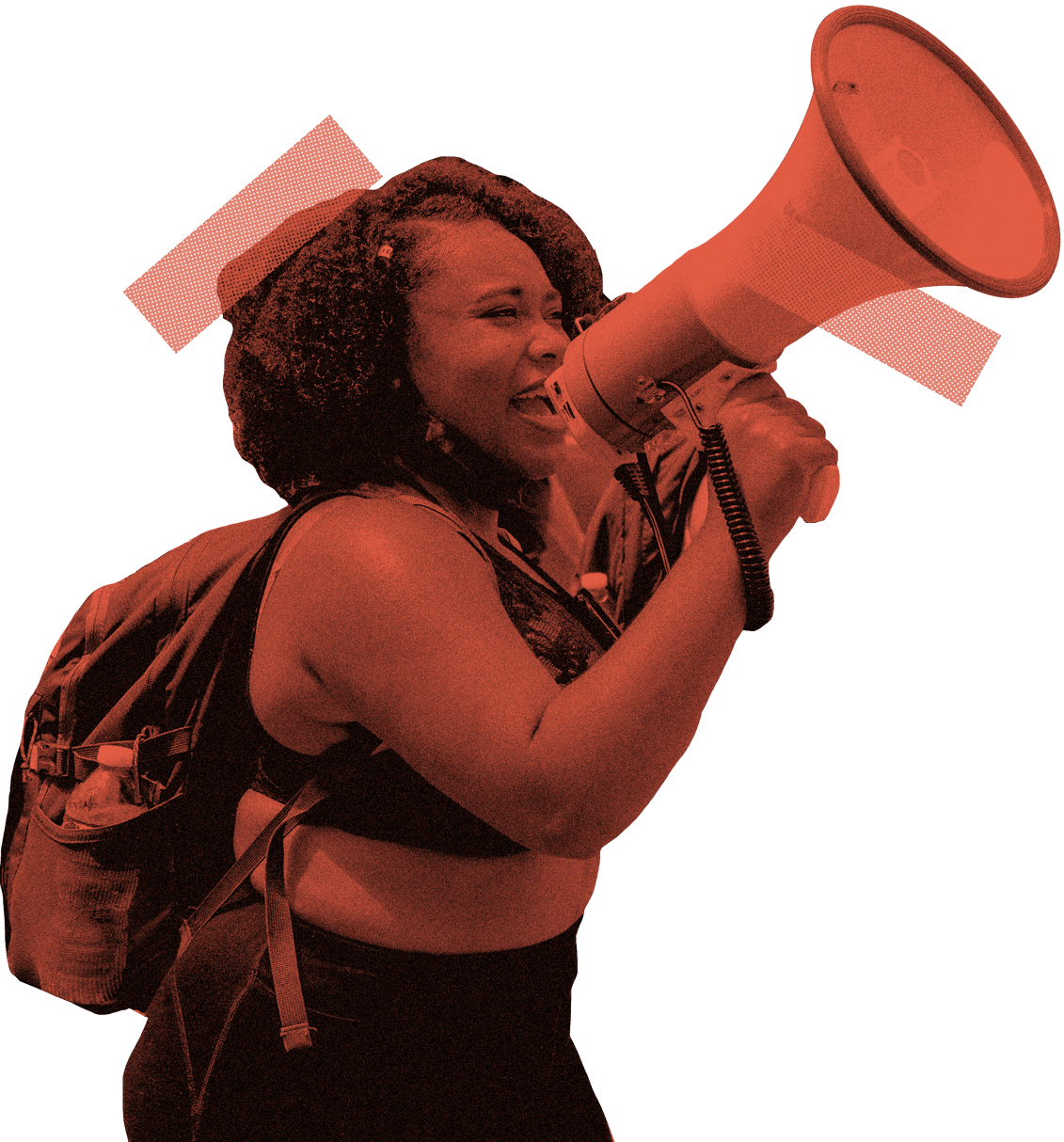 PARTNERSHIPS 201: LET'S COLLAB
We have two tracks for our partners. We love tracks.
Be A Voter

: For partners who'd like to encourage their audience to do the basics— register, vote, and educate themselves with basic voter information.

Save America

: For partners who are ready to take a side—to encourage their audience to go further on their engagement, education, and involvement and to support progressive candidates up and down the ballot
Depending on who you are, what you'd like to accomplish, and which track is the best fit, we can provide you with a selection of the following:
For people or groups with a platform:
Factual talking points

Social assets you can share or repurpose

Connections to campaign events and fundraising opportunities

Donation and involvement opportunities to share with your network

Guidance on which races to get involved with for the greatest impact

And more: video collaborations, Instagram Lives, Twitter Spaces, co-branded assets, & whatever else your creative minds can dream up 
For brands and businesses:
Factual talking points

Social assets you can share or repurpose

Inserts with relevant information to distribute with purchases to customers

Donation and involvement opportunities for your network/customers

Opportunities to collaborate with Crooked on donation-based products (menu items, apparel/goods, etc.)

Custom Team Pages based on audience opportunity
Are you interested in any of this? Do you have other ideas we haven't thought of? Partner with us to make them happen! Shoot us a note at [email protected] to get started.
Connect with us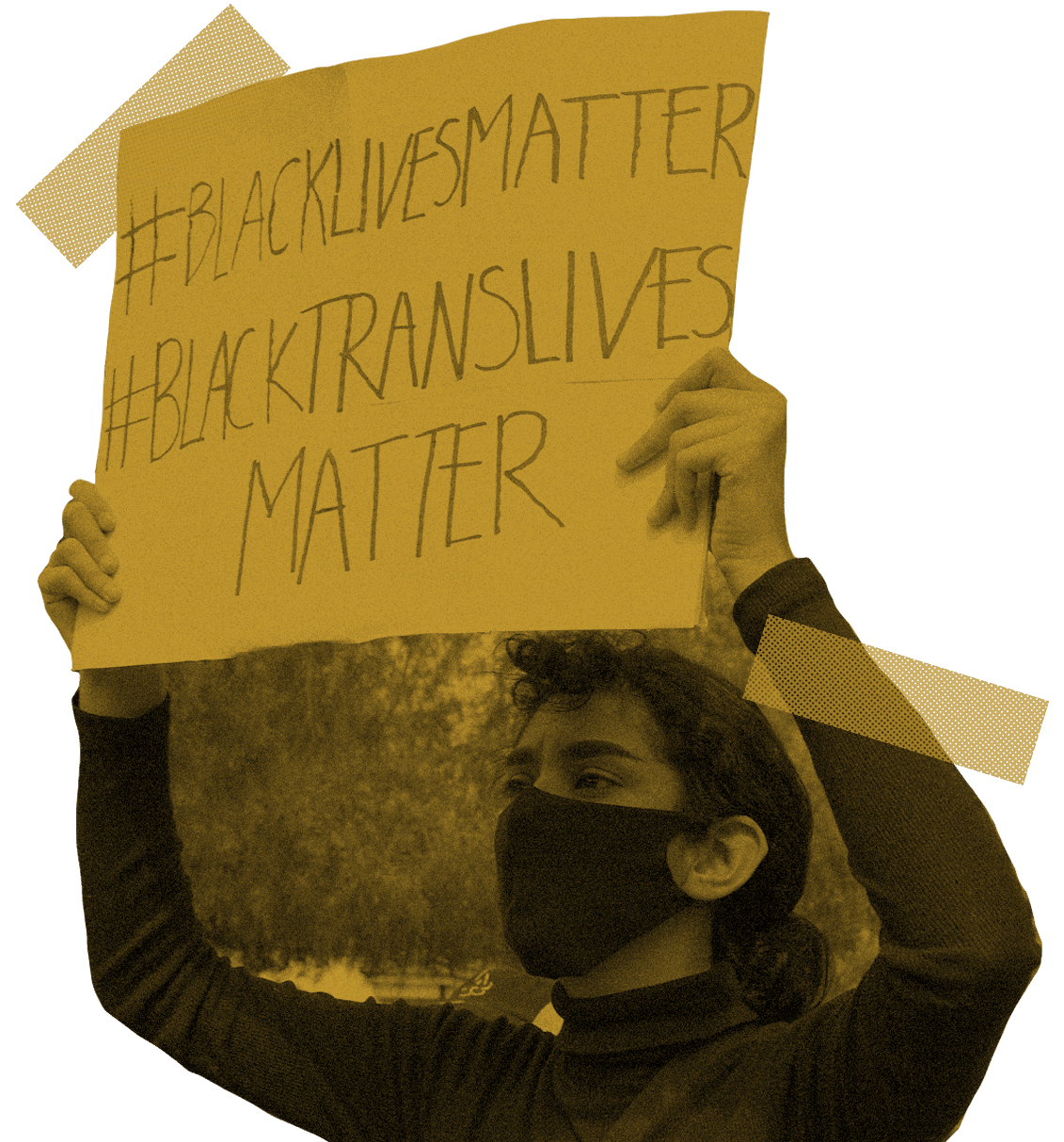 Be a Voter.
Save America.