Be A

Voter
Every election matters, whether it's for governor or school board. Make your plan to be a voter this year and every year.
What is a federal election?

What is a state election?

What is a municipal election?

What is a partisan primary election?

What is a nonpartisan primary election?
REGISTER TO VOTE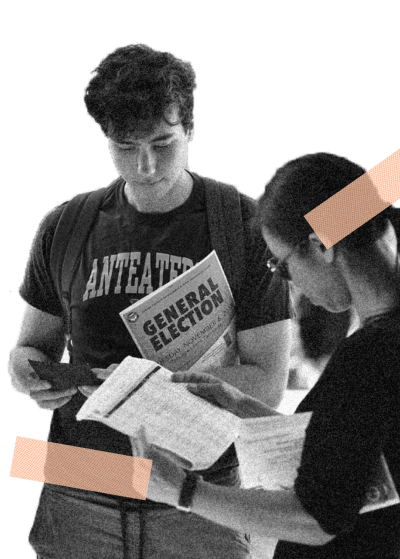 What's the first thing I should do before I vote?

I'm definitely registered to vote but your site says I'm not. What's the deal?

I forgot to register to vote! Can I register now?

I'm registered, but haven't voted in the last few elections. Should I be worried?
Be a Voter.
Save America.