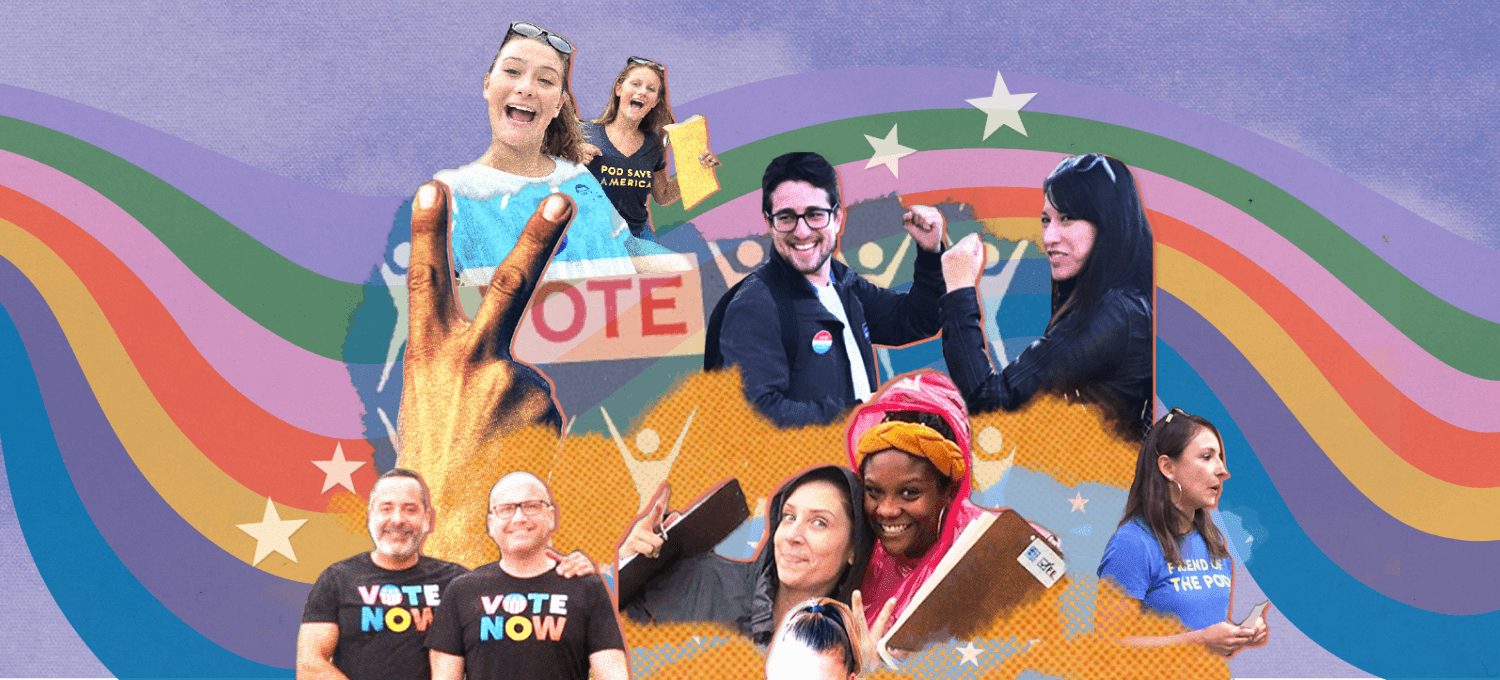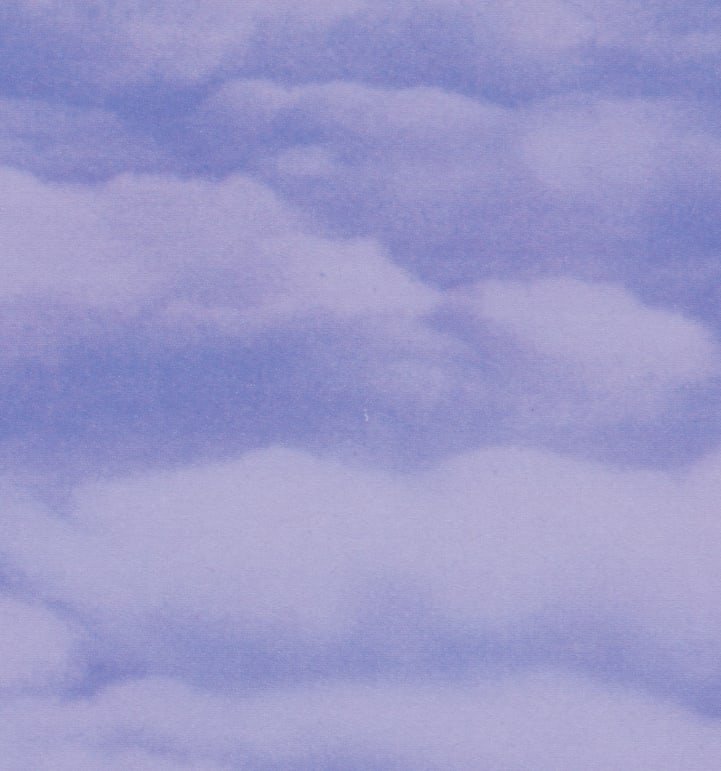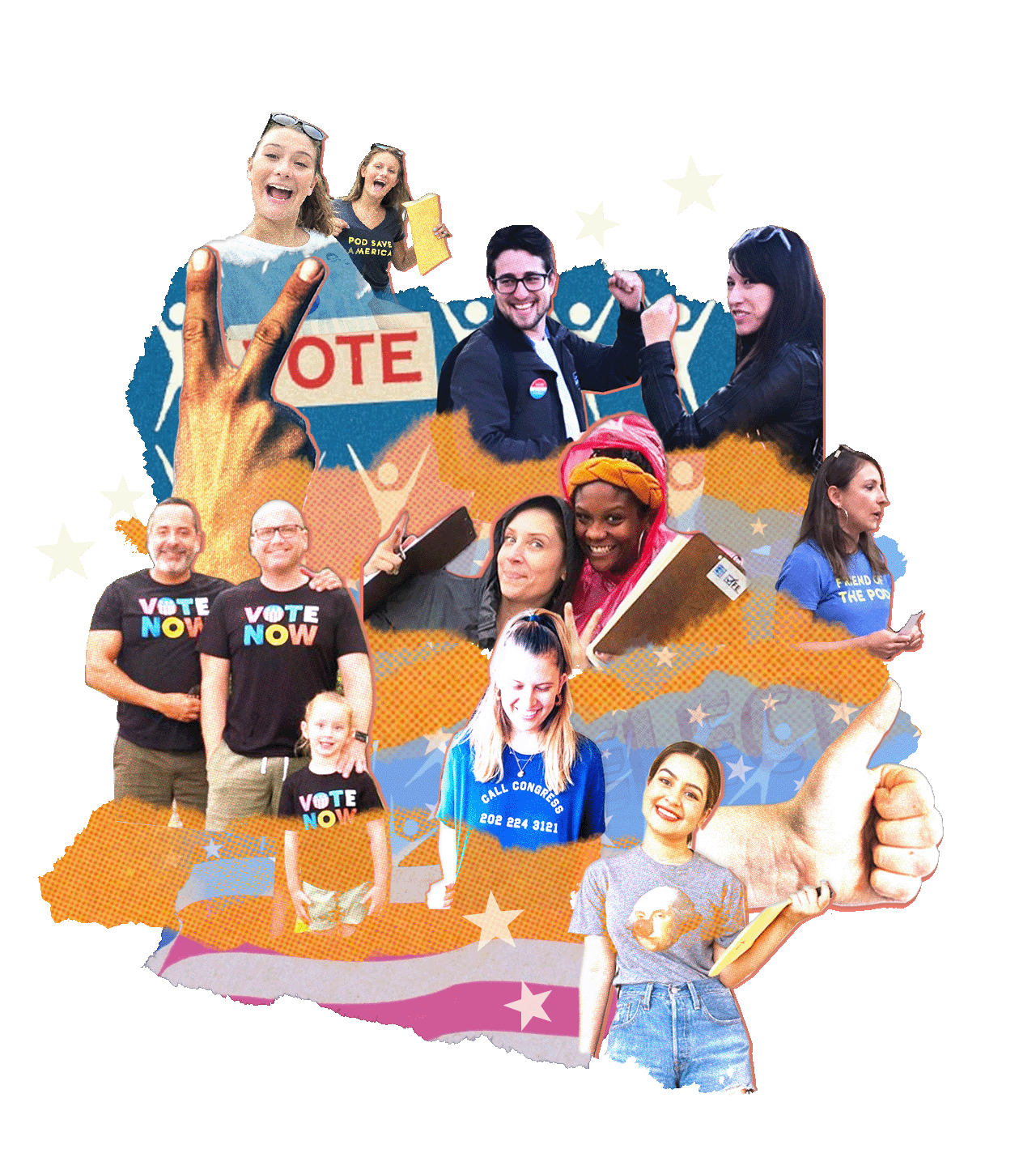 There are no off years.
The important work of political and civic engagement doesn't just happen every two years – especially when Republican politicians across the country are threatening our most basic freedoms every day.
If you're ready to say "fuck bans" and fight back, sign up today to stay engaged throughout 2023. We'll keep you in the loop on the most important things you need to know and how to get involved.
F*ck Bans

From abortion bans to book bans to bans on gender affirming care, Republicans are trying to divide and scare and distract people because their actual agenda stinks. None of these attacks on our basic freedoms are very popular and if we make our case to voters about these out of touch weirdos, we can win in 2024 and beyond.
Fight Back
Be part of the


VSA Community
Here's what you'll get by joining the VSA virtual community: Organizing trainings, book clubs, and all of the latest and greatest ways to be a part of the action in 2023 and beyond. Hop in to level up your skills and hang out with your fellow VSA vols.
Join Us