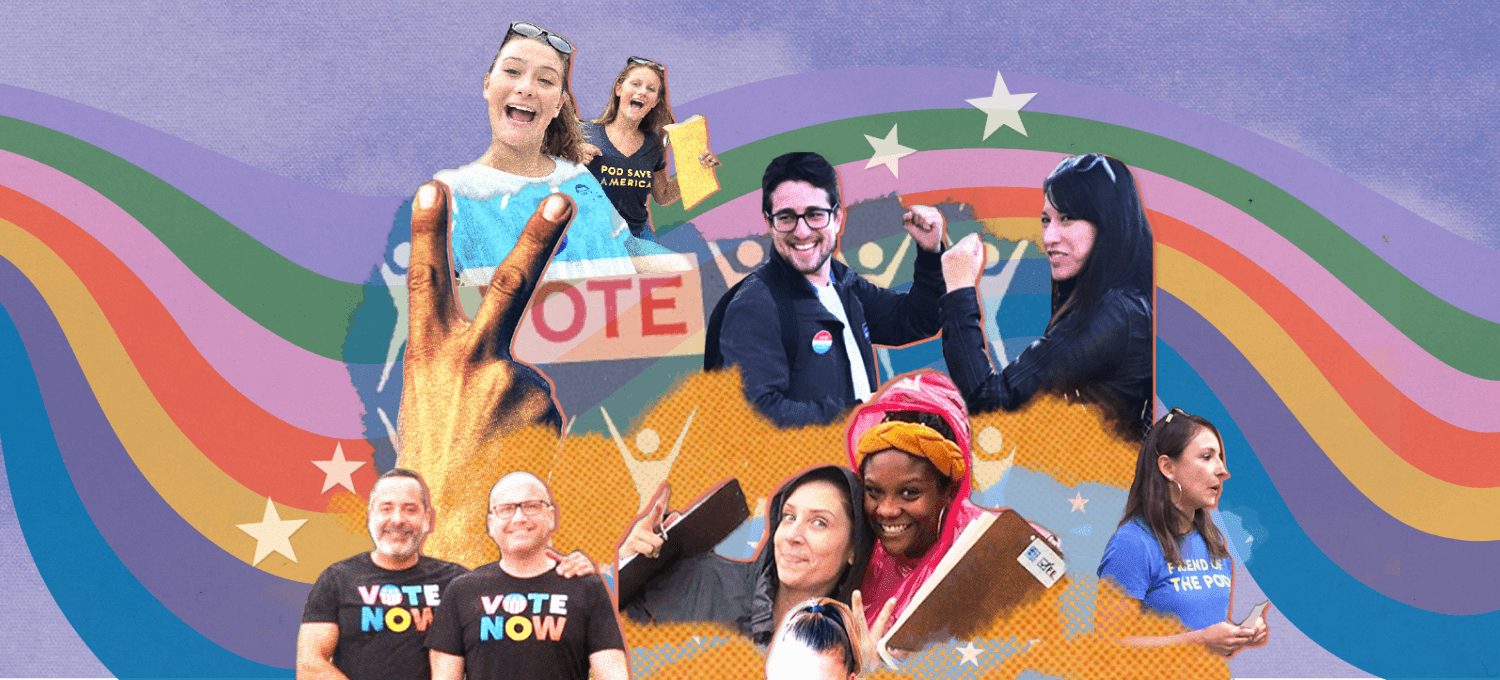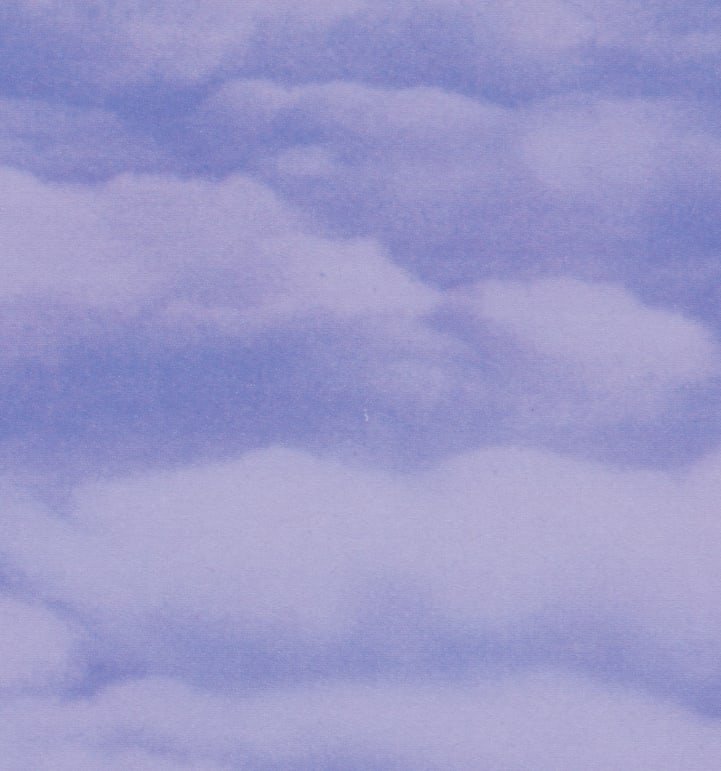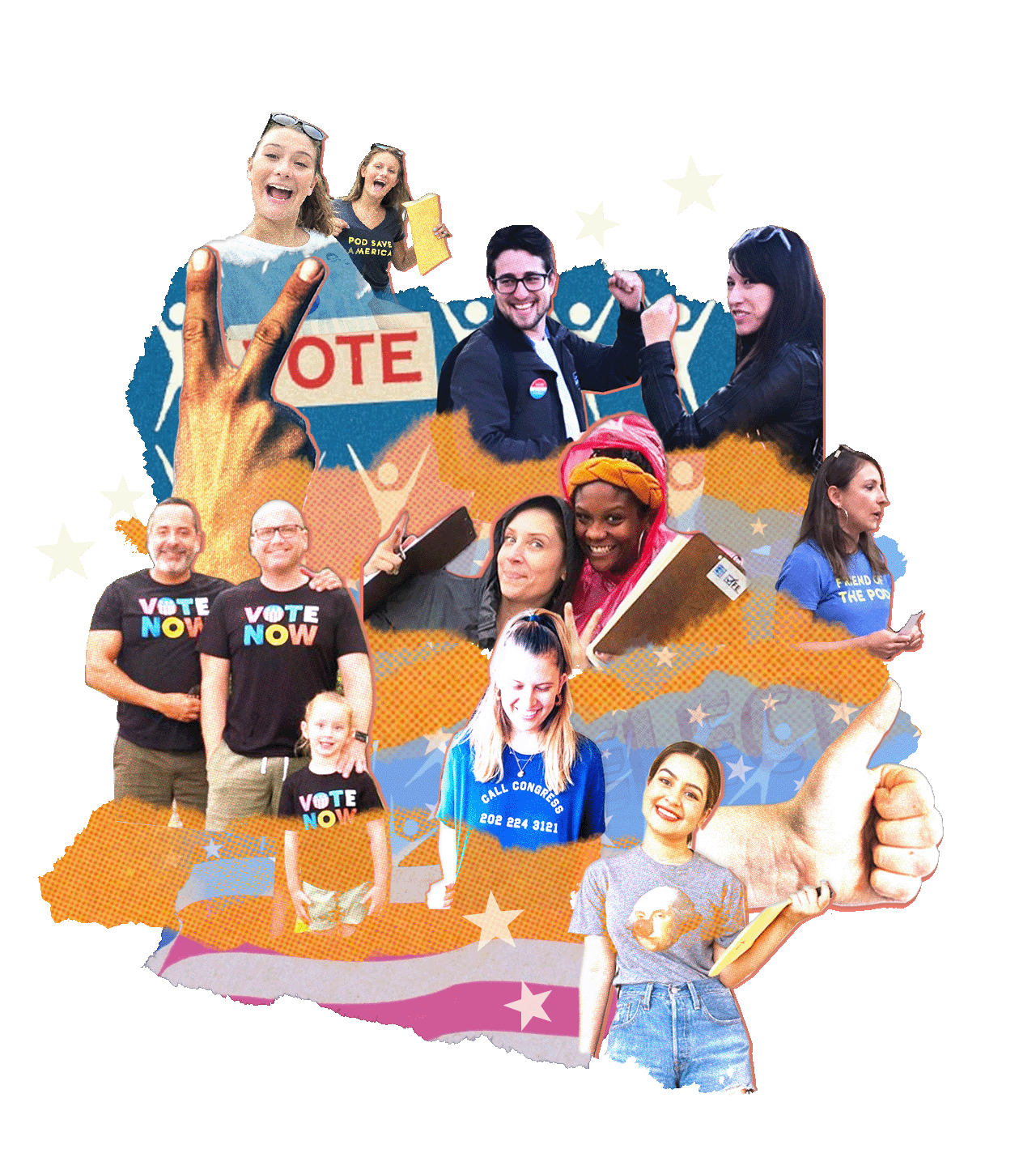 The 2022 Election Isn't Over Yet.
The Vote Save America community has worked hard all year and it paid off: Voters turned out in record numbers in 2022 to fight back for our freedoms and stand up for democracy. Georgia voters get to do it one more time on December 6, with a run-off to send Rev. Raphael Warnock back to Washington and determine whether Democrats will win a critical 51st vote in the Senate. Sign up to stay in the loop on the most effective ways to keep fighting, our work is far from done.
Countdown to Georgia runoffs:
Today is election day!