CIVICS

101
After four years of fighting against Donald Trump, now it's time to fight for the issues that matter most to you. But how do you do that? Here are some resources to help you get started whether it's holding your elected officials accountable or becoming an elected official yourself.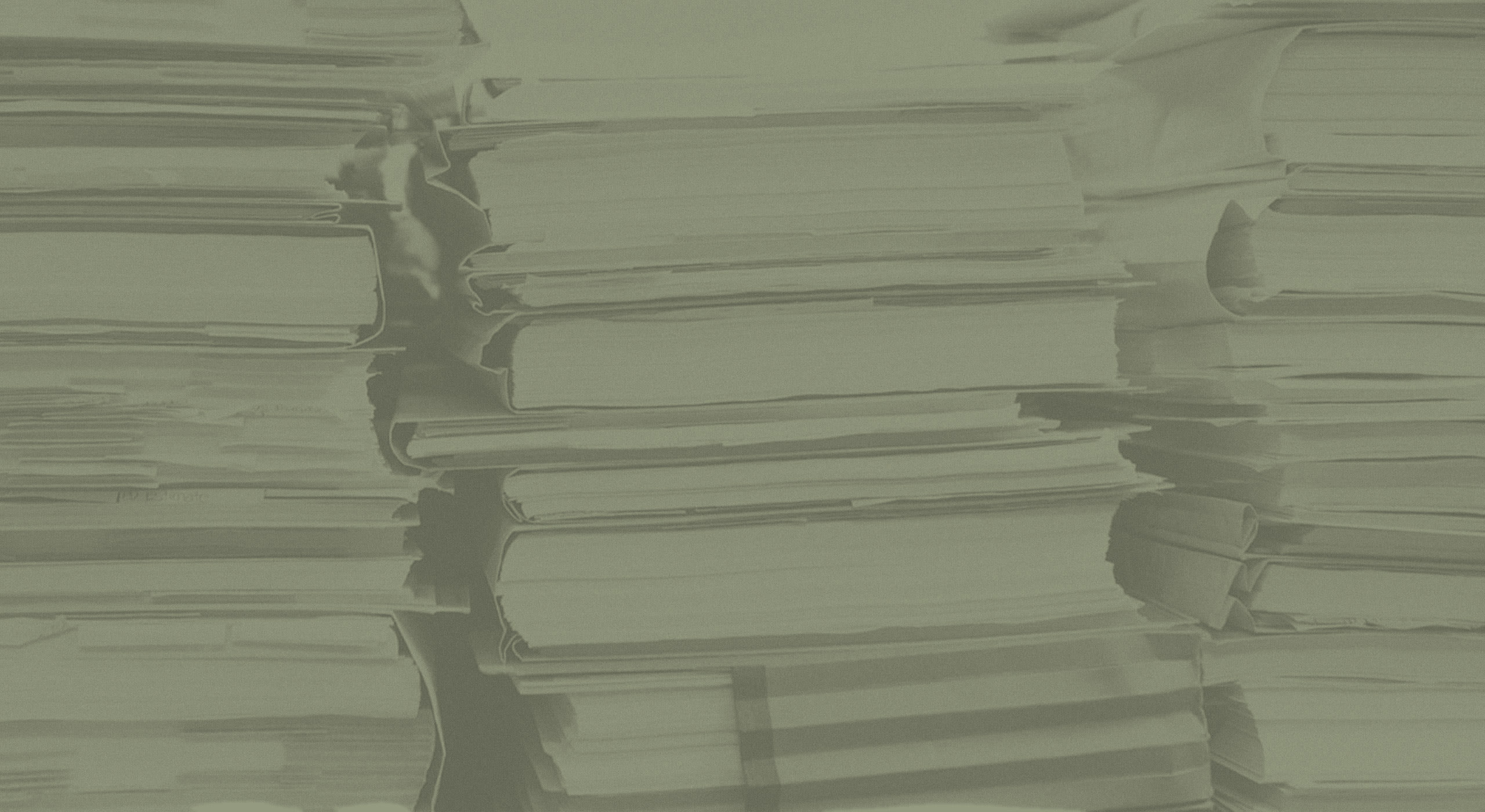 Calling Your

Representatives
You might be thinking: Really? Does the person answering the phone *actually* pass along my thoughts to the Senator/Representative/Councilmember? Well, probably not word for word--but offices keep track of public support or opposition regarding key issues. If they know that a significant number of their constituents are against a piece of legislation, they'll feel the pressure to vote against it, and vice versa. Remember, they work for you. Your opinion matters. NextGen has put together a toolkit with some sample scripts and tips for making effective phone calls.
learn more
Attend Events and

Town Halls
Town halls and public events are opportunities to ask your elected officials questions and to hold them accountable for their decisions. Some members have regular, scheduled town halls and others host them sporadically. Follow your elected officials on social media, and check their websites to find out when and where they're hosting events. Indivisible has a great tool to find events like town hall meetings you can attend (virtually, for now).
learn more