Save

America
Saving America didn't end with getting Donald Trump out of the White House. Protecting our democracy will be a massive undertaking, and the only way we can achieve it is by outworking the other side. Find out how to start right now.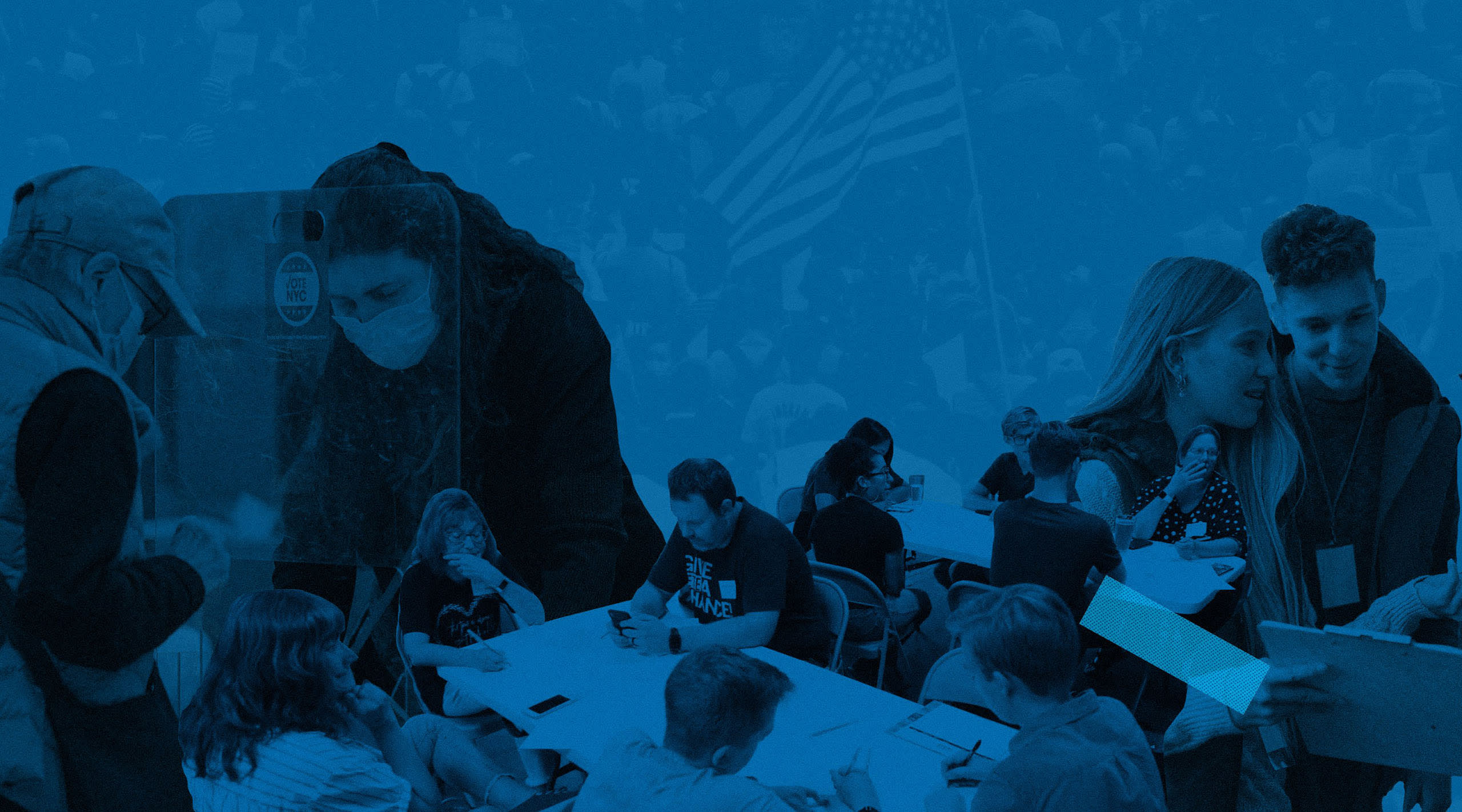 Find an Event

Near You
Every conversation matters when it comes to turning out the voters we need to win this year.
If you want to help make a difference right now,
find out how you can get involved in your community or from anywhere.
get involved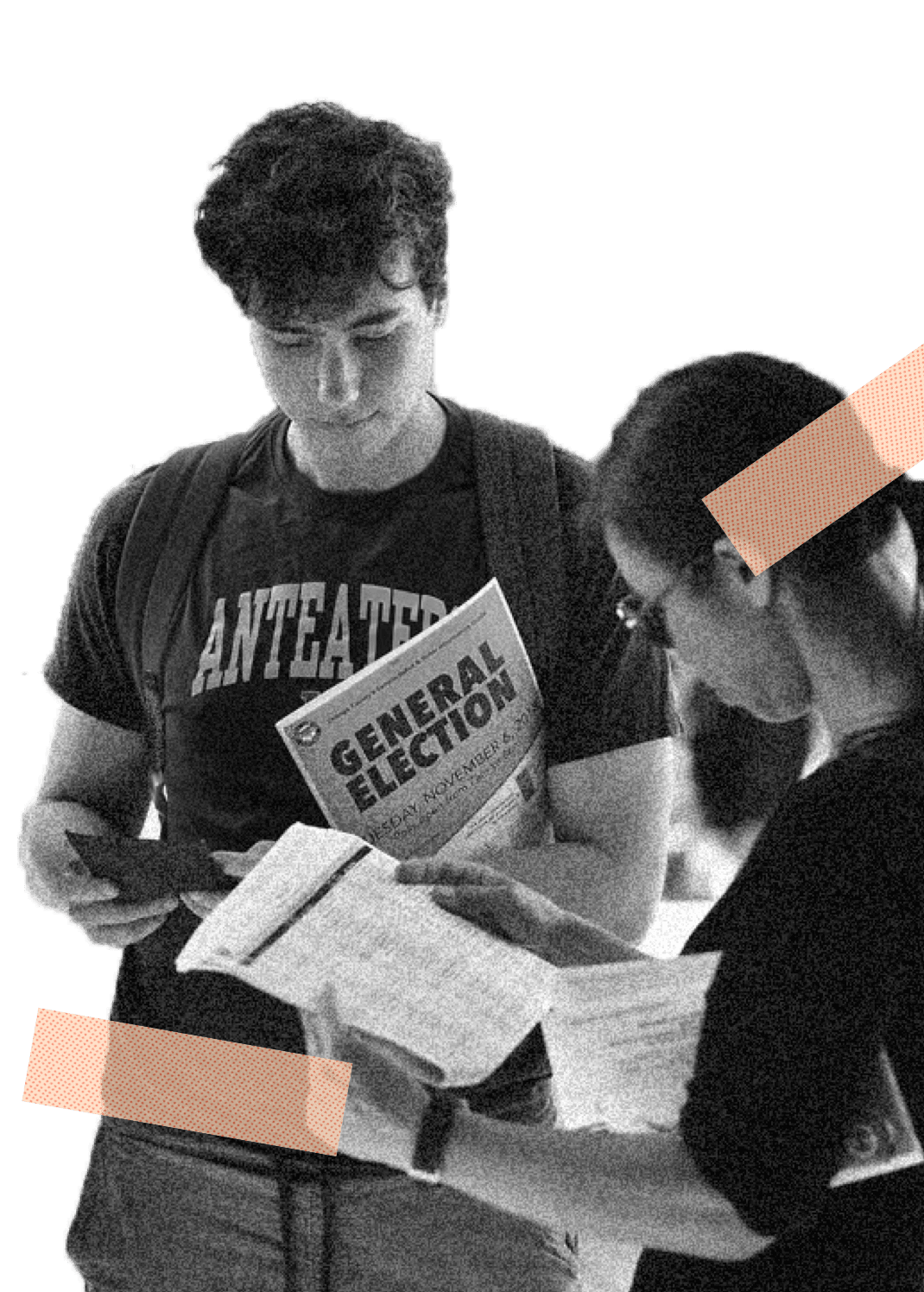 It's going to take all of us to win in 2022. Are you in?