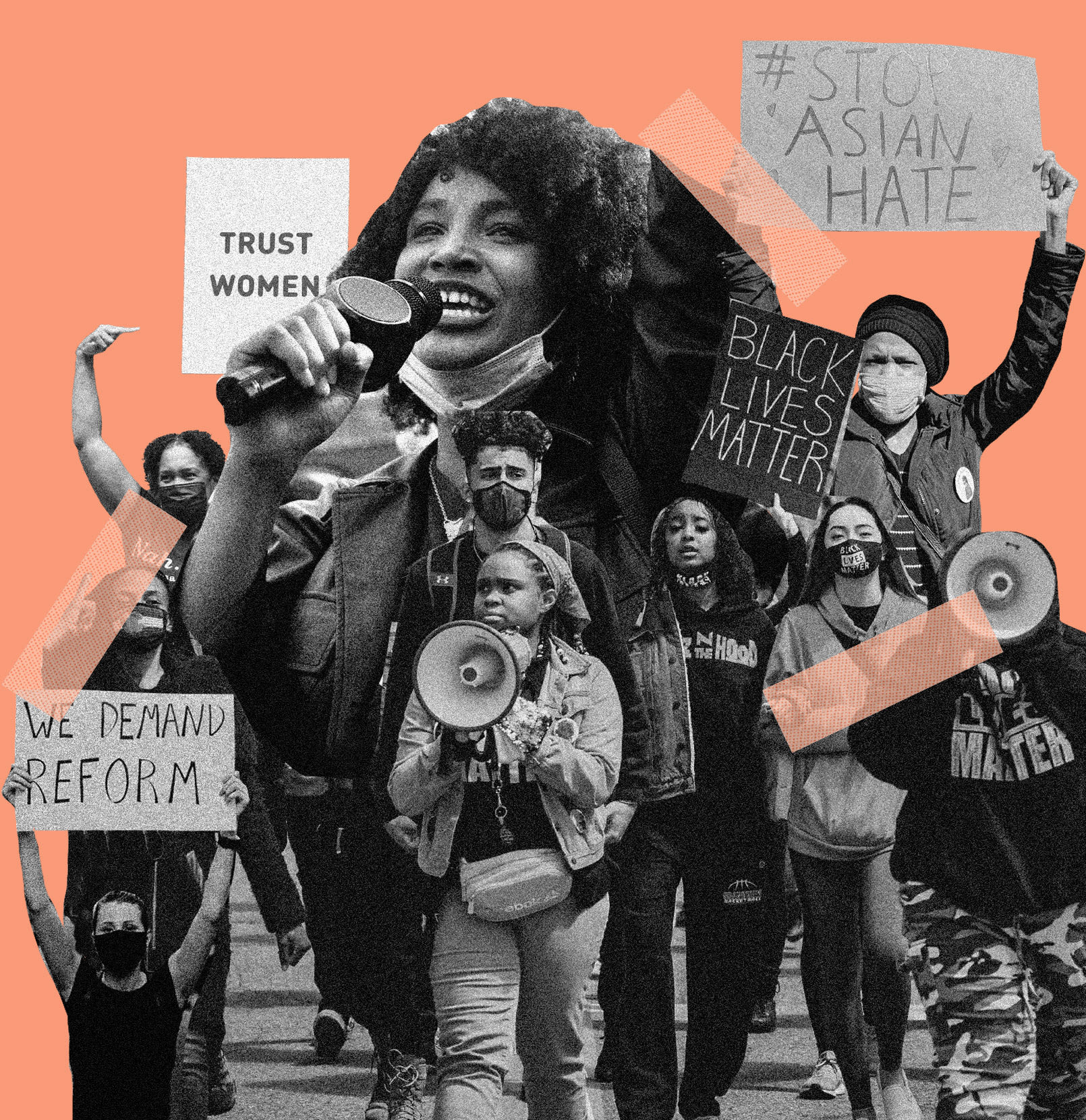 IT'S GOING TO TAKE ALL OF US TO WIN IN 2022. ARE YOU IN?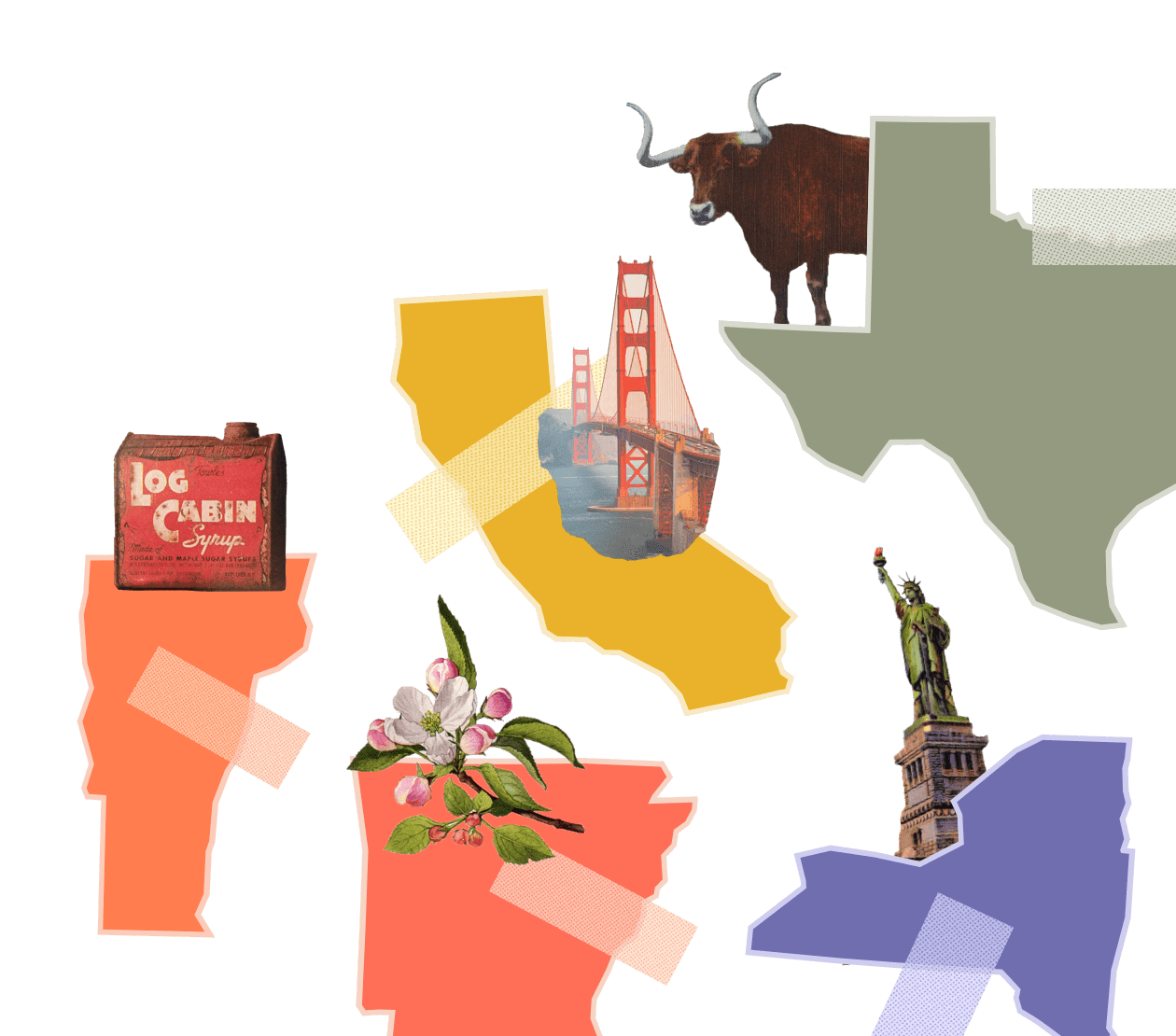 Be A Voter
Just turned 18? Moved to a new address? Want to give this whole "voting" thing a try?
start here
Save America
Saving America didn't end with getting Donald Trump out of the White House. Protecting our democracy will be a massive undertaking, and the only way we can achieve it is by outworking the other side. Find out how to start right now.
go to work