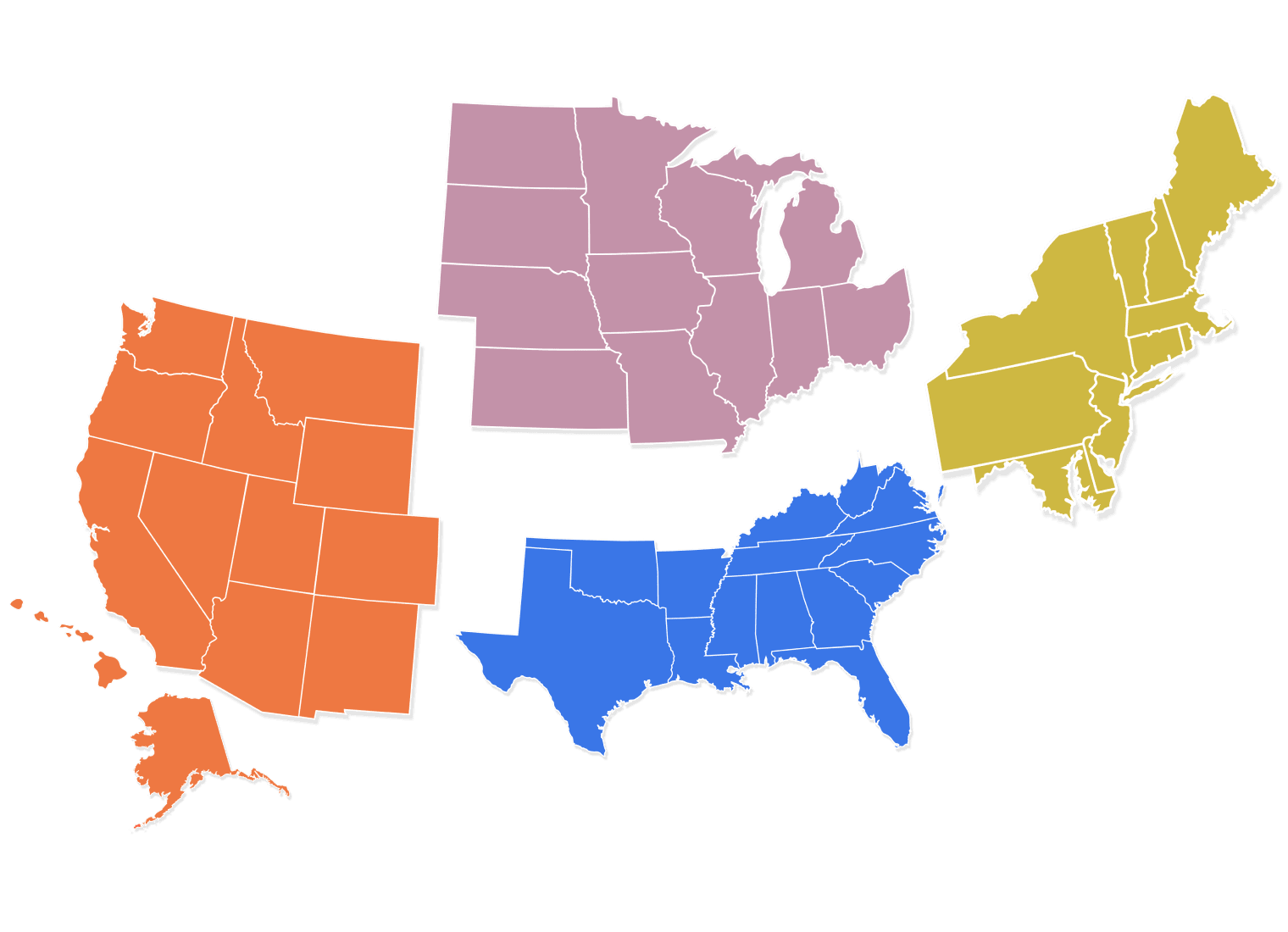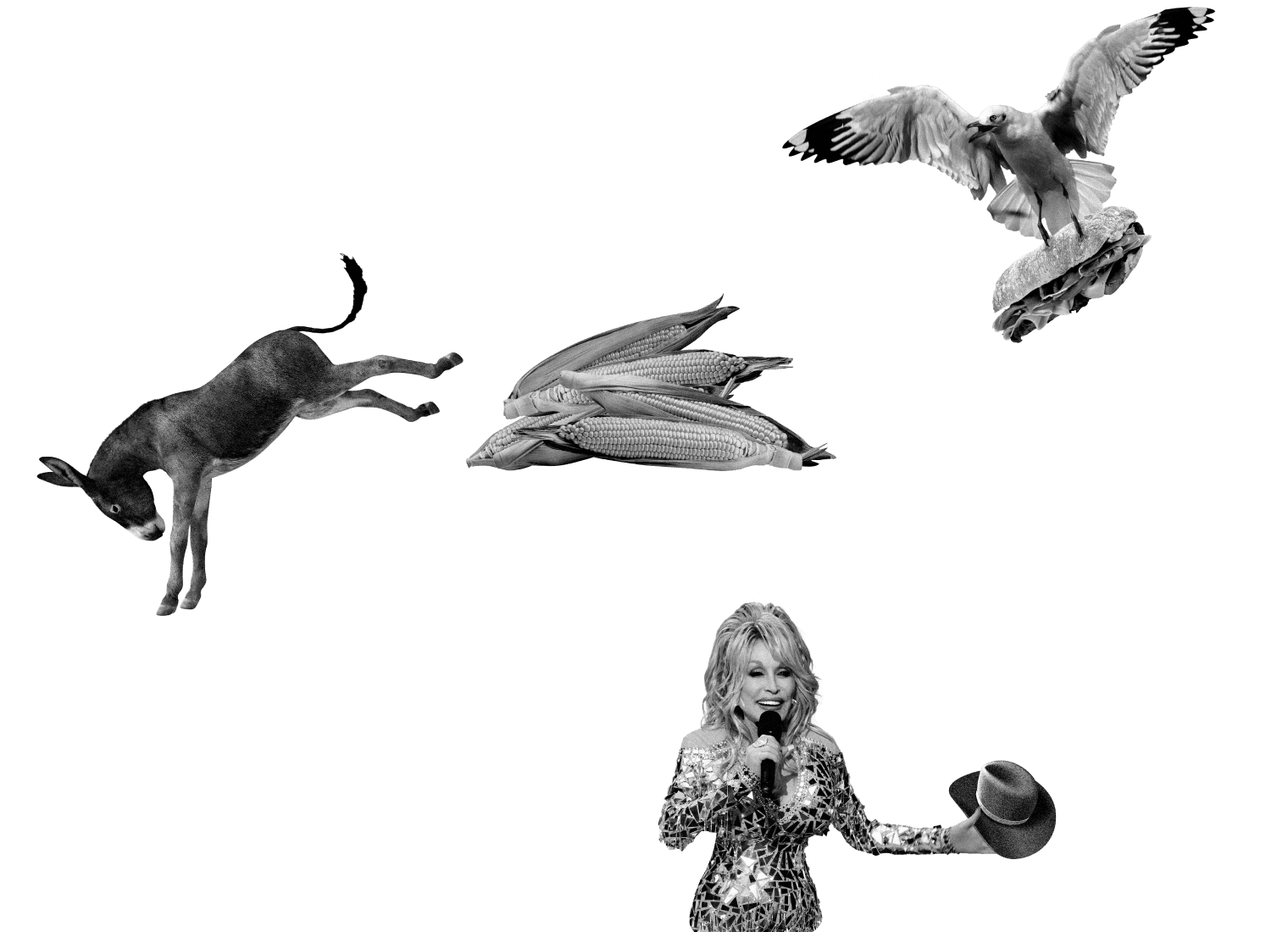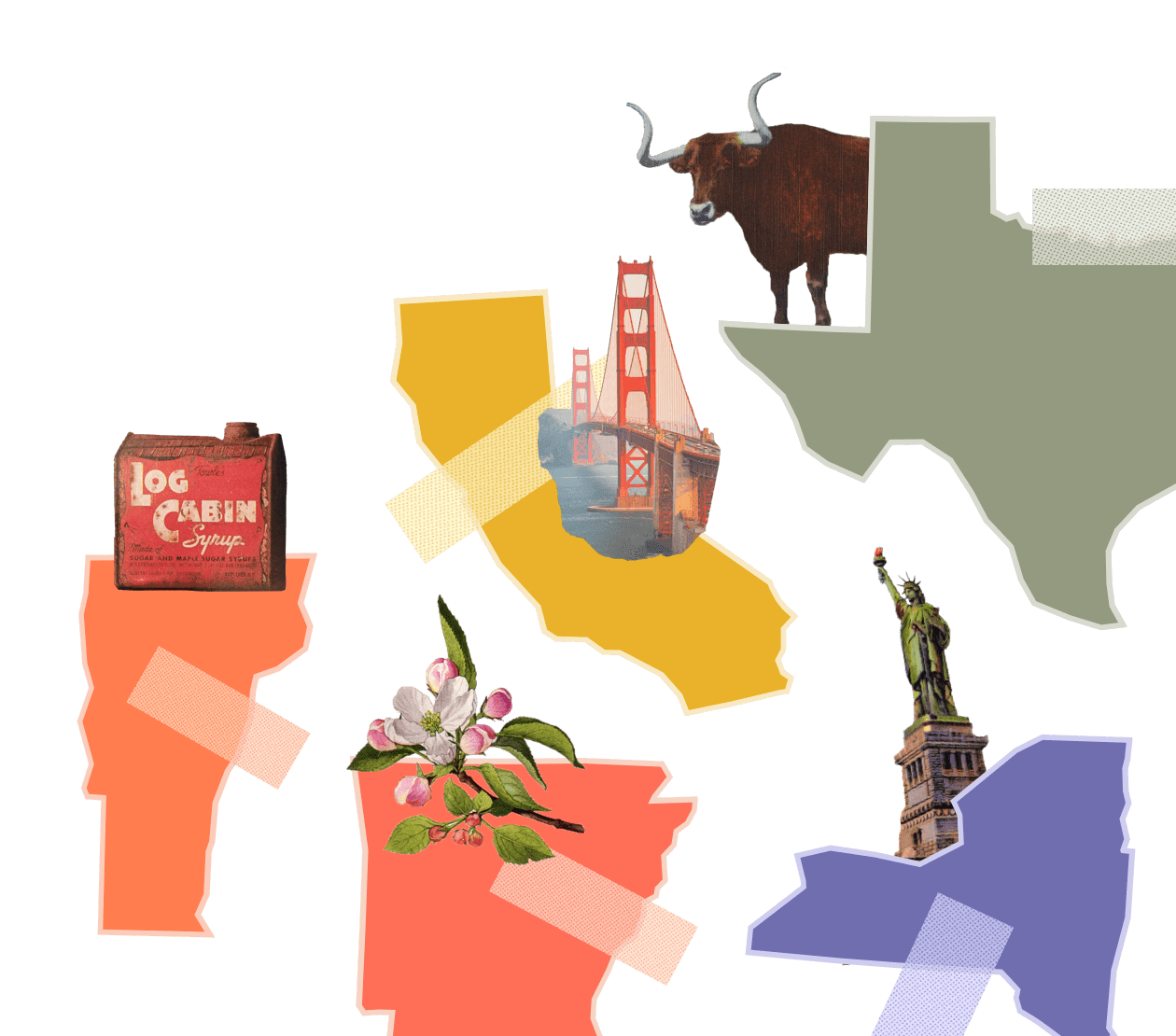 Be a

voter
Just turned 18? Moved to a new address? Want to give this whole "voting" thing a try?
Start Here
Power the Polls
Poll worker shortages in a number of states have caused polling places to close, making it more challenging for voters to access the ballot box, and Power the Polls will be building on its work from 2020 to recruit a new wave of younger, more diverse poll workers ahead of the 2022 midterm elections. Learn more and sign up today!
Get Started
IT'S GOING TO TAKE ALL OF US TO WIN IN 2022. ARE YOU IN?