EVERY LAST
VOTE
The vote. It's important, it's powerful, it comes with a free sticker. A home run of an institution. But it's not as easy as it should be, especially in the state of Georgia. All eyes are on the Peach State. Again. Here's how to help make sure every last vote is counted in their December run-off, including yours.
What can I do?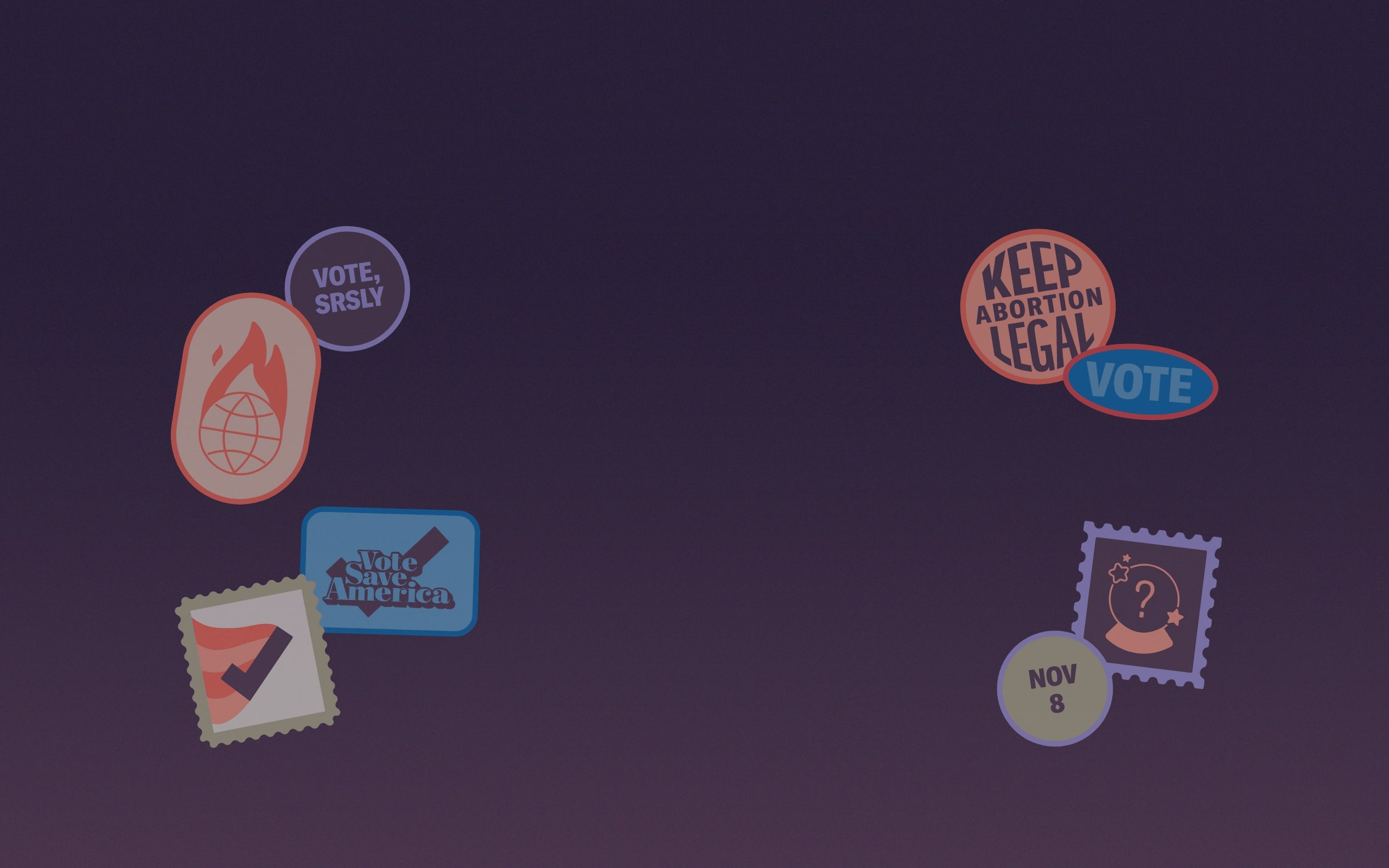 Help other people get (their sh)it together

Volunteer Opportunities
Help other people get (their sh)it together

Donate

Get (your sh)it together

GEORGIANS ARE YOU READY TO VOTE? (AGAIN)

Hey Georgia, do you know how you're voting? Things have changed a little bit since the last time you voted in a runoff, so make sure you've got a plan.
2020 was bananas. Can I vote the same way I did then?

I've heard that some ballots were rejected. How do I make sure that my ballot isn't one of them?

Why is the Georgia runoff in December, rather than January?
BE A VOTER.
SAVE AMERICA.